Flordis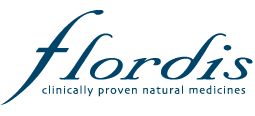 Flordis is one of Australia's fastest growing natural health companies dedicated to providing clinically proven natural medicines.
Flordis medicines are made to precise quality standards using premium quality ingredients. It's this meticulous approach to standardisation in cultivation,
harvesting and processing that helps deliver a consistent medicine from one batch to the next. Each Flordis medicine is then extensively tested in clinical trials, which is one of the reasons you can feel good about their effectiveness.